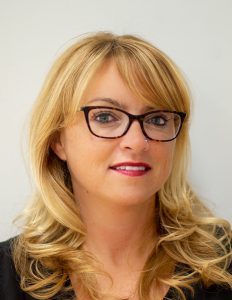 ABRMHD Director & Teacher:
Jessica Imeson, Member SDTA, Member ScotDance Canada
Highland Dancing has run in Jessica's family for over 60 years. Her Great Aunt Stella Mills was heavily
involved with Calgary Highland Dancing Community, and her Aunt Phyllis Robinson soon followed
suite, and became a very successful competitor.
Jessica Imeson started her Highland Dancing career at the age of 7 years old under the direction of
Andrea Tronnes in Airdrie, AB. After years of excellent training, at the age of 13 and after winning her
first Provincial Championship, Andrea moved to Houston, TX. Thankfully Andrea's mother welcomed
her with open arms, and began training with Dawn Tronnes in Calgary, AB.
Jessica had a successful competitive career by winning many titles such as, Pacific Northwest Champion
& Runner up, Western Canadian Champion & Runner up, Alberta Provincial Champion & Runner up,
Canadian Championships Runner up, and North American Champion & Runner up.
Jessica discovered the passion for teaching at a young age and opened up her own school at the age of 17
while still living in Airdrie. By the time she was 22, she moved into Calgary and started teaching under
the tutelage of Dawn Tonnes who has since retired from Highland Dance.
Throughout the years Jessica has produced dancers that have accomplished Champion and Runner up
titles all throughout Canada, USA and Scotland.
By day she is a Logistics Coordinator & Business Development for a busy transportation company.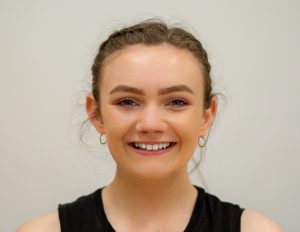 ABRMHD Assistant Teacher:
Kate Sjostrom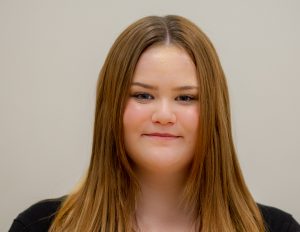 ABRMHD Assistant Teacher:
 Emma Bromley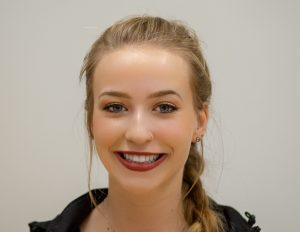 ABRMHD Assistant Teacher:
Kayla Bogner